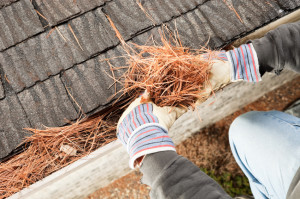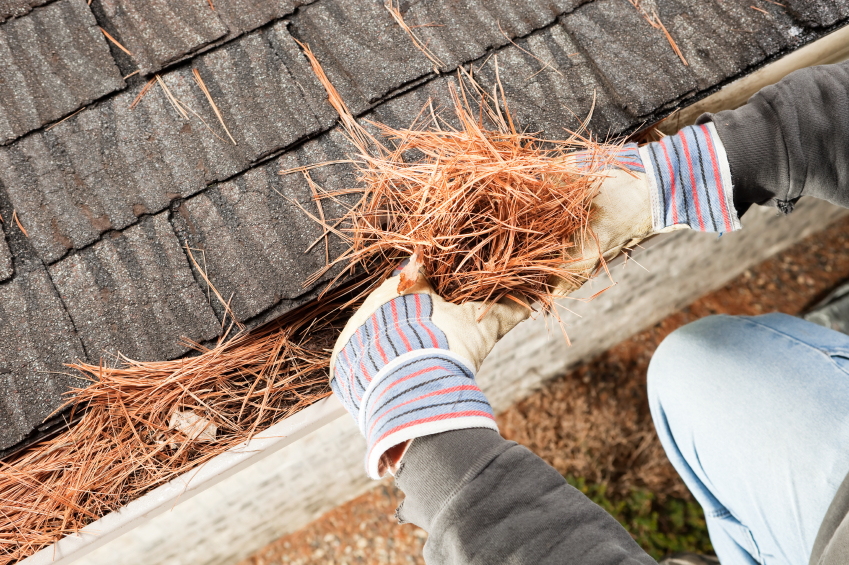 How much does gutter cleaning cost?
Until we see the property, it's difficult to say how much the cost will be. But, as a starting point, minimum prices are as follows:
1 story home = $85
2 story home = $145
3 story home = $245
Commercial buildings vary too much to say, so please contact us for your quote.
However, keep in mind, not all homes, or gutters are alike. As a result, in some cases, additional charges may apply. Your best bet is to contact us  with your address and request a quote.
How do I get a quote for gutter cleaning?
All you need to do is email us with the property address. Thanks to the power of the internet, we don't need to visit the property to give you a quote. Instead we can look up your property online and give you a quote.
How do I get a quote for gutter guards or minor gutter repairs?
Please email or  call us to get your custom quote.
Do I need to be home to have my gutters cleaned?
We know you're busy, which is why we don't require you to be home to receive a quote or for the gutter cleaning. If you're a homeowner, we'll leave leave a bill in your mailbox or email it to you.
Which areas do you serve?
We offer gutter cleaning in southeast Wisconsin. We primarily serve Milwaukee, Wauwatosa, Brookfield, Mequon, Brown Deer, Franklin, Elm Grove, and surrounding communities.
How do you clean out the gutters and downspouts?
We hop on a ladder, climb up to your roof, and remove most debris by hand. Occasionally we may use a leaf blower to clean your gutters and/or roof. Once the debris is clear from your gutters, we rinse the gutters with water and make sure the water drains through your downspouts. If your downspouts are still clogged, we'll use a drain snake to remove the debris.
What about all the junk you remove, do you clean it up?
Absolutely. We'll leave your yard nice and clean. Some gutter cleaning companies just toss the debris on the ground, but we bag all debris and remove it from your property.
Do you offer same day service?
Yes. Unless we're fully booked cleaning other homes, we offer same-day gutter cleaning.
Are you insured?
Yes.
What types of payment do you accept?
Cash, check, and (for a 2% fee) we accept credit cards.