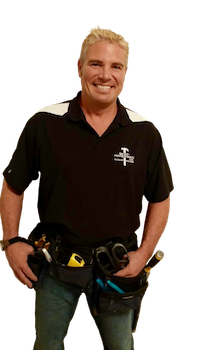 Thanks for visiting my website. My name is Sheldon and I'm the owner of Milwaukee-Gutter-Cleaning.com. It may be a bit dirty, but I love working outdoors, and meeting so many different people.
When I'm not running my business, I enjoy spending time with my wife and family and friends. And I love grilling and football. And of course we're huge Packer and Badger fans!
Once again, thank you for visiting. And if you have any questions, or need some work on your gutters, please don't hesitate to email or call. We'll get you a quote in no time.
Sincerely,
Sheldon Gasek